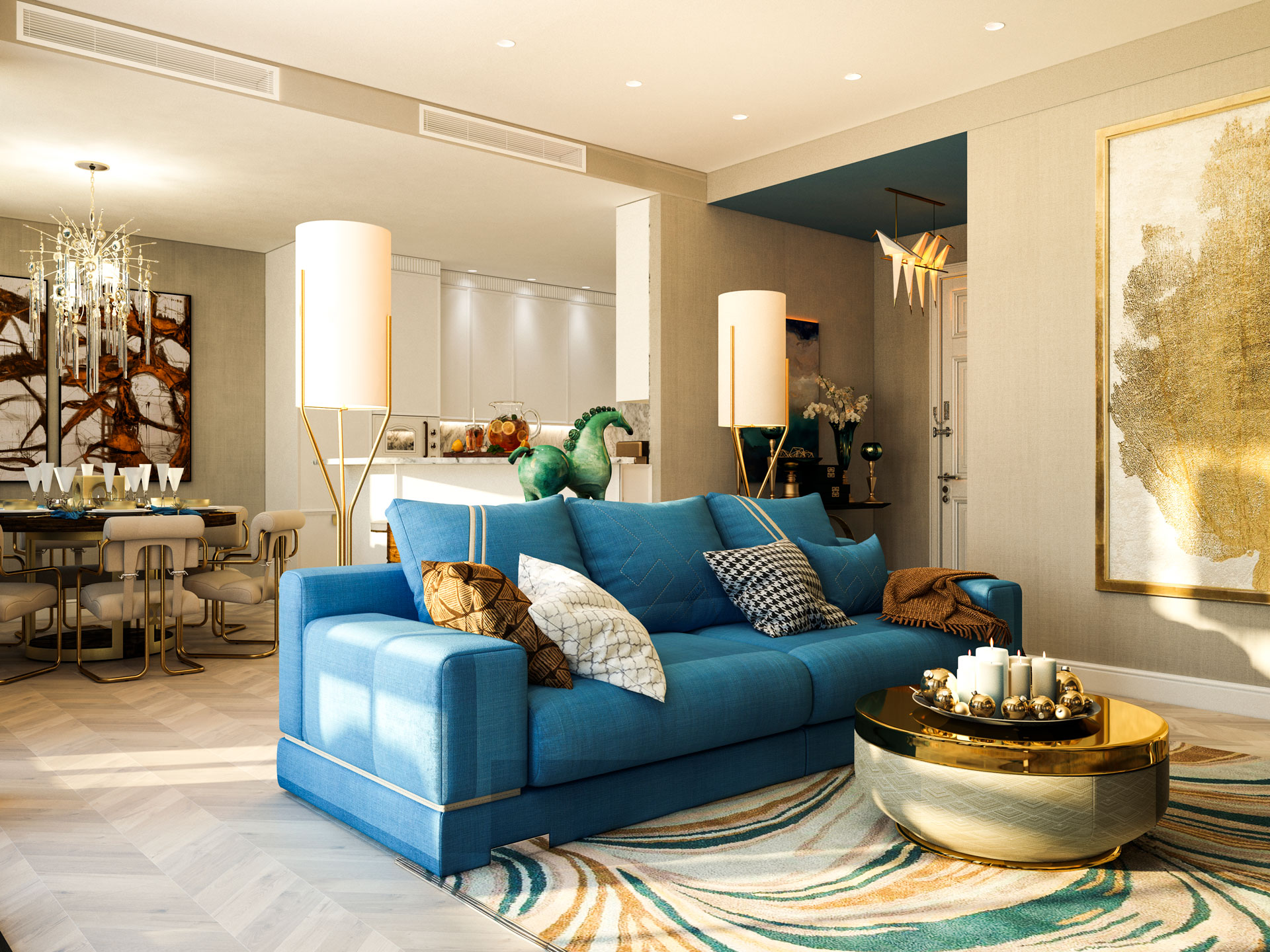 Big Apple will make all your dreams come true and we made a good place to start from!
Goal
To make a nice place to live and grow in a big city
Location
NYC, the United States
Project started and ended
12/10/2016 – 03/15/2017
Designers
Dima Prasolov,
Valeria Chebotareva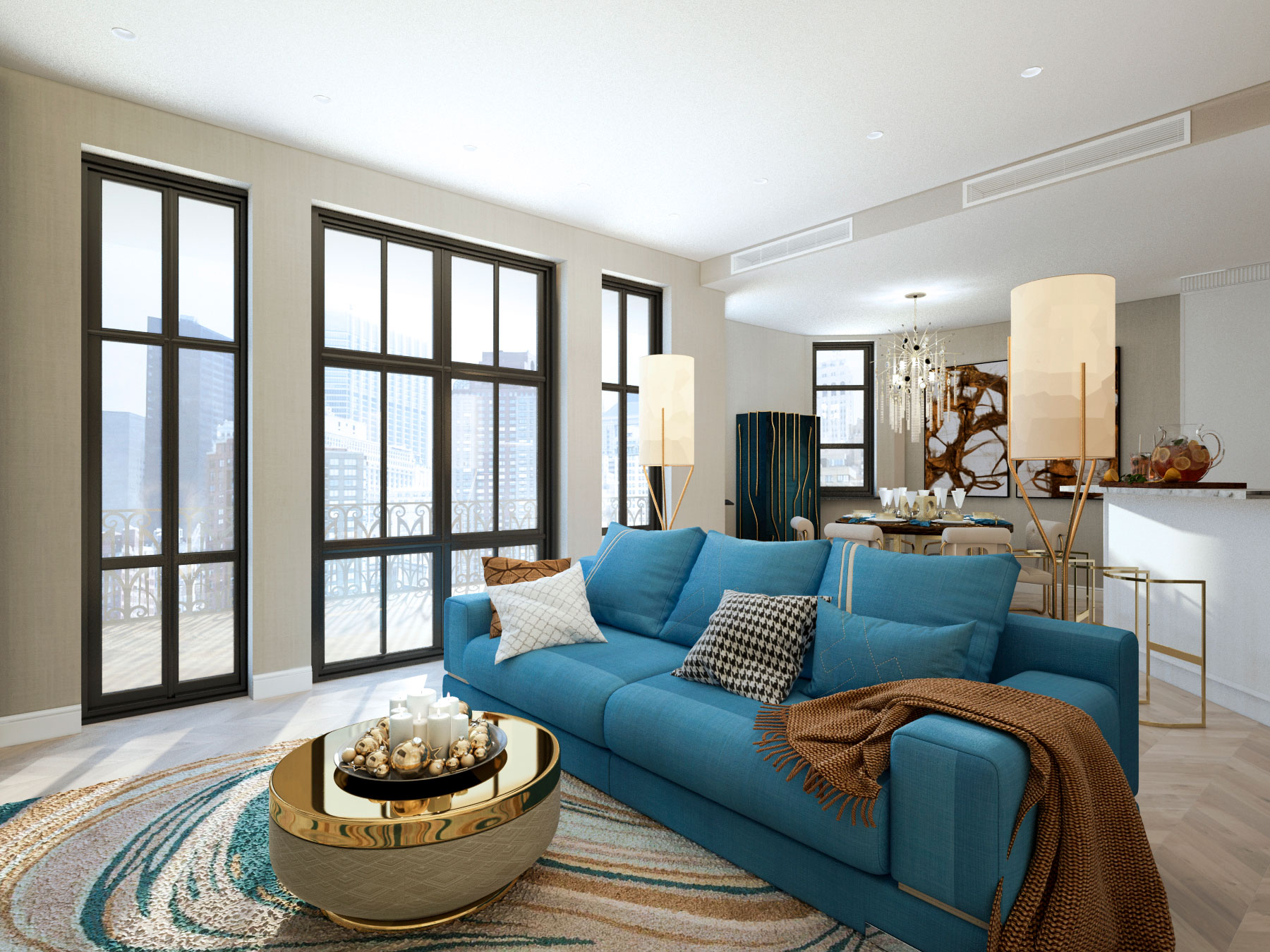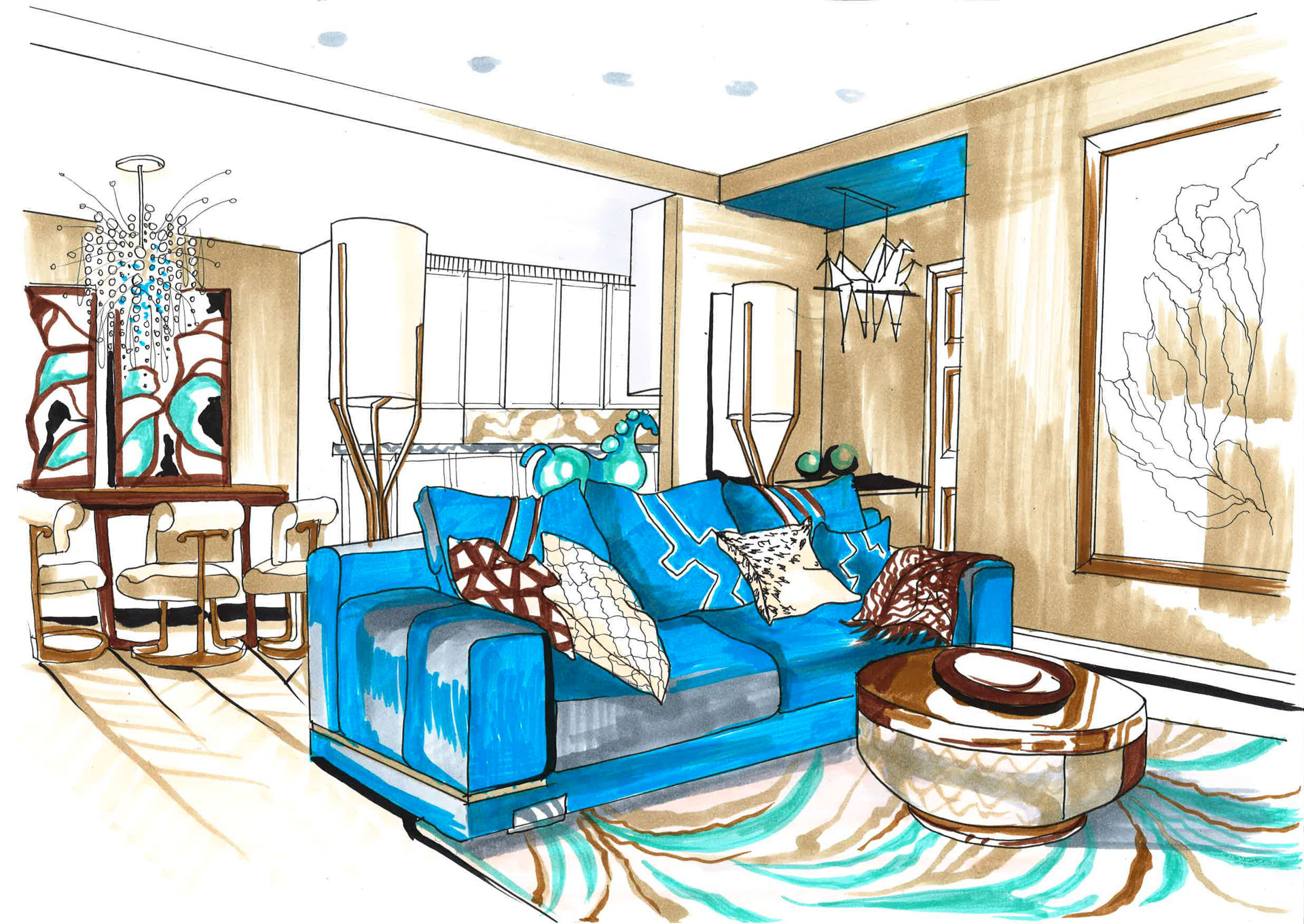 The dining room is a gravitational point of the flat — its center; it reflects all the habits of owners and introduces them to the society. Especially when we are talking about a studio.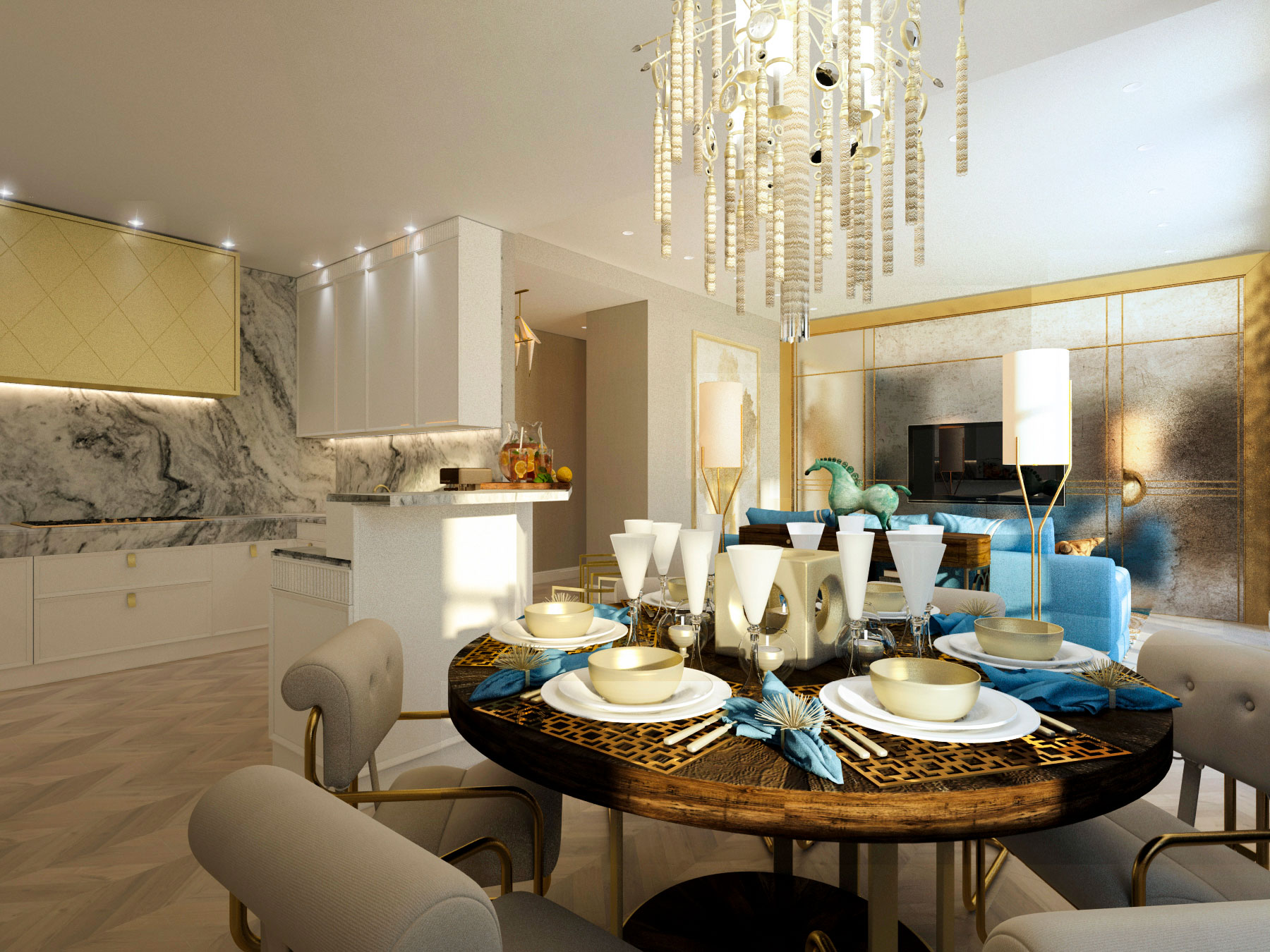 We removed the lintel and placed a dining table just in front of the TV panel — owners can enjoy food and beverages and game of Rangers simultaneously besides there is a great view of the Lower Manhattan.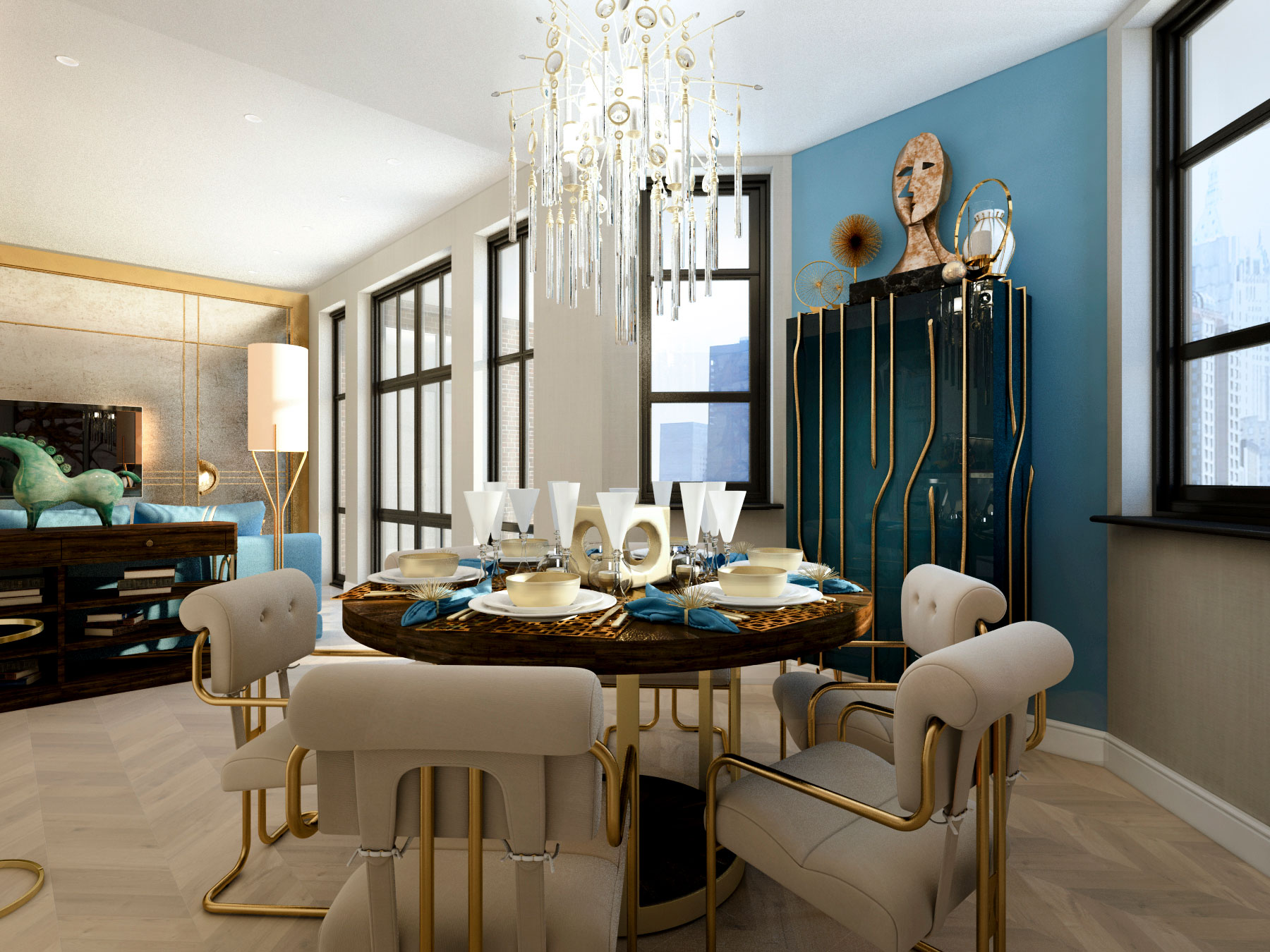 A sofa, cushions and armchairs underline a spirit of comfort and coziness. The whole interior emphasizes the quality of life and of course aspirations and perspectives of NYC tenants.
If you want the same design,
leave your phone
and I'll call you back
I will call you from 9 am to 9 pm. I will not give your phone number to outsiders
Check out

other designs
Small, but functional office for RV producer company. Convenience of camper in office enviroment format.

Just a regular apartment for a family with a child but it is not how we perceive it!
Tweet
Share
Plus
Send
Link
Pin