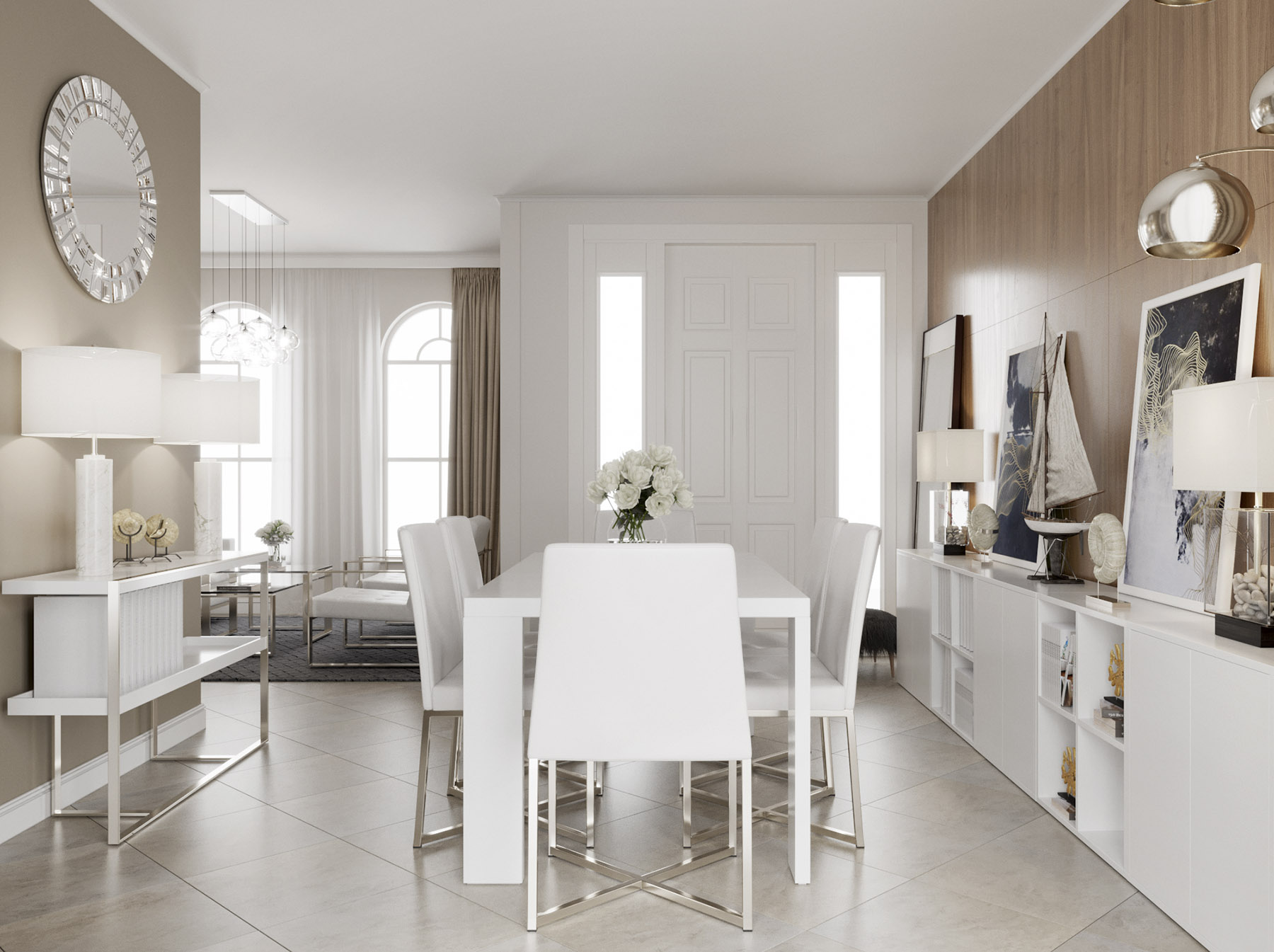 Very bright interior for the first floor of private house in Miami.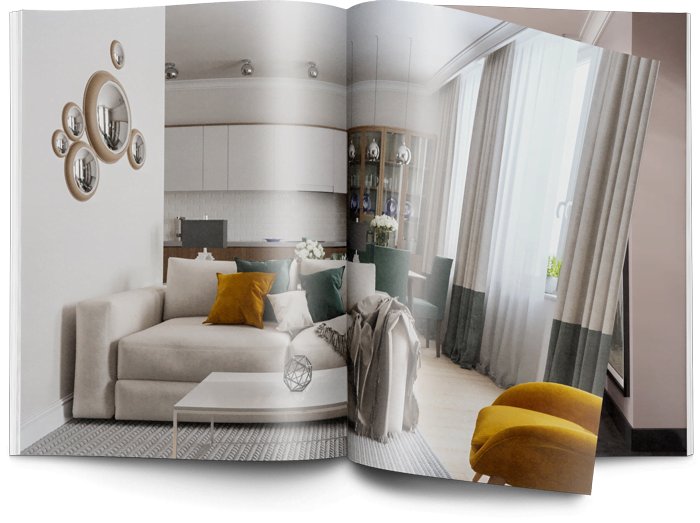 Prasolov.pdf
The presentation
of my work
for partners
and customers
About NYC interior design by Dima Prasolov
Dima Prasolov - interior designer, endlessly in love with New York City! Here, Dima decided to open a company that could satisfy people's need in quality, stylish and affordable renovation and interior design. Our objects are: apartments, condos, houses, flats and offices.

NYC Interior Design has a rich history. Many objects can be called works of art. So, we are proud to contribute into NYC interior design trends.
Tweet
Share
Plus
Send
Link
Pin