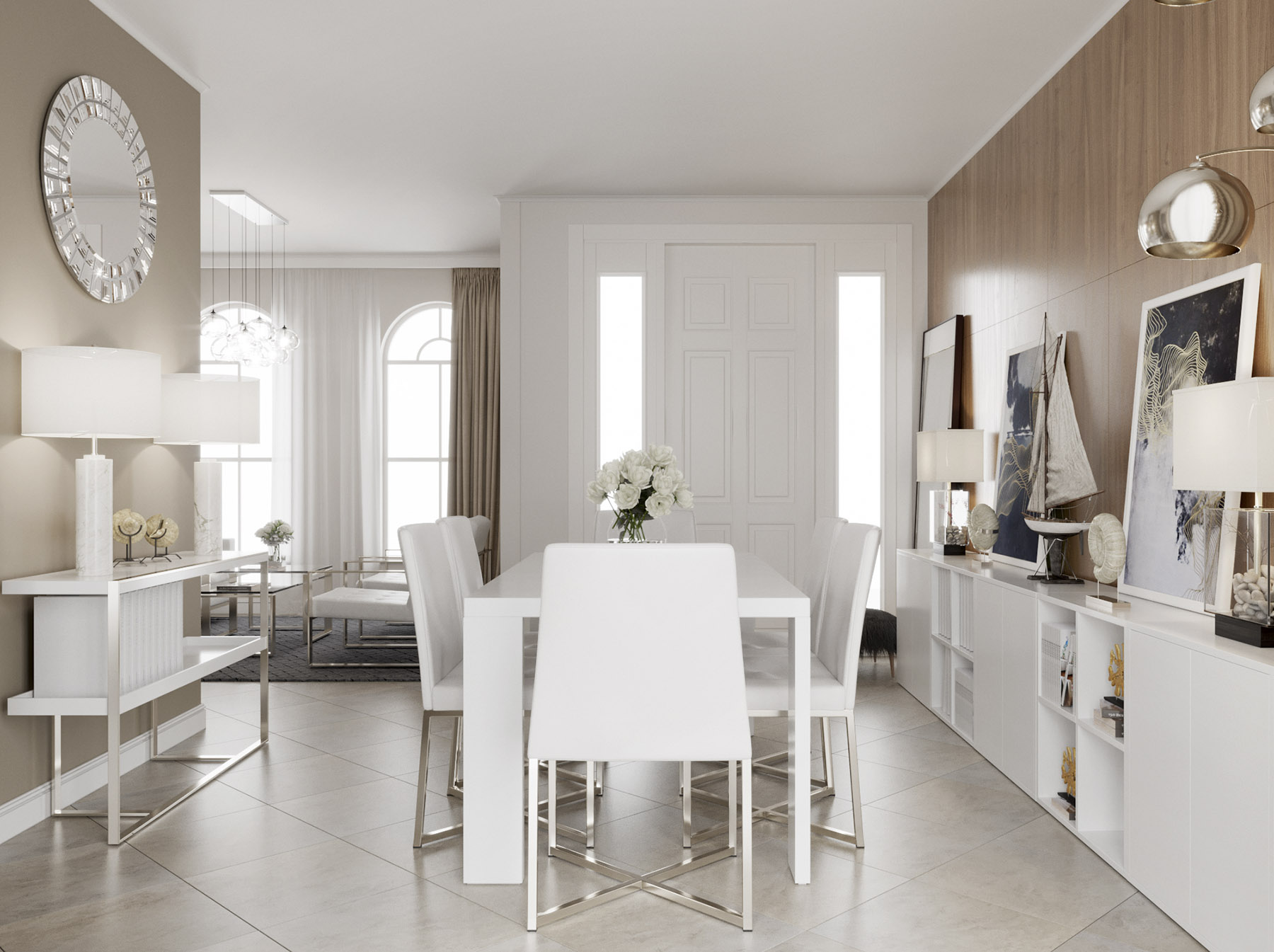 Very bright interior for the first floor of private house in Miami.
Goal
To renovate house first floor
Project started and ended
03/25/2017
Designers
Dima Prasolov, Pavel Timofeev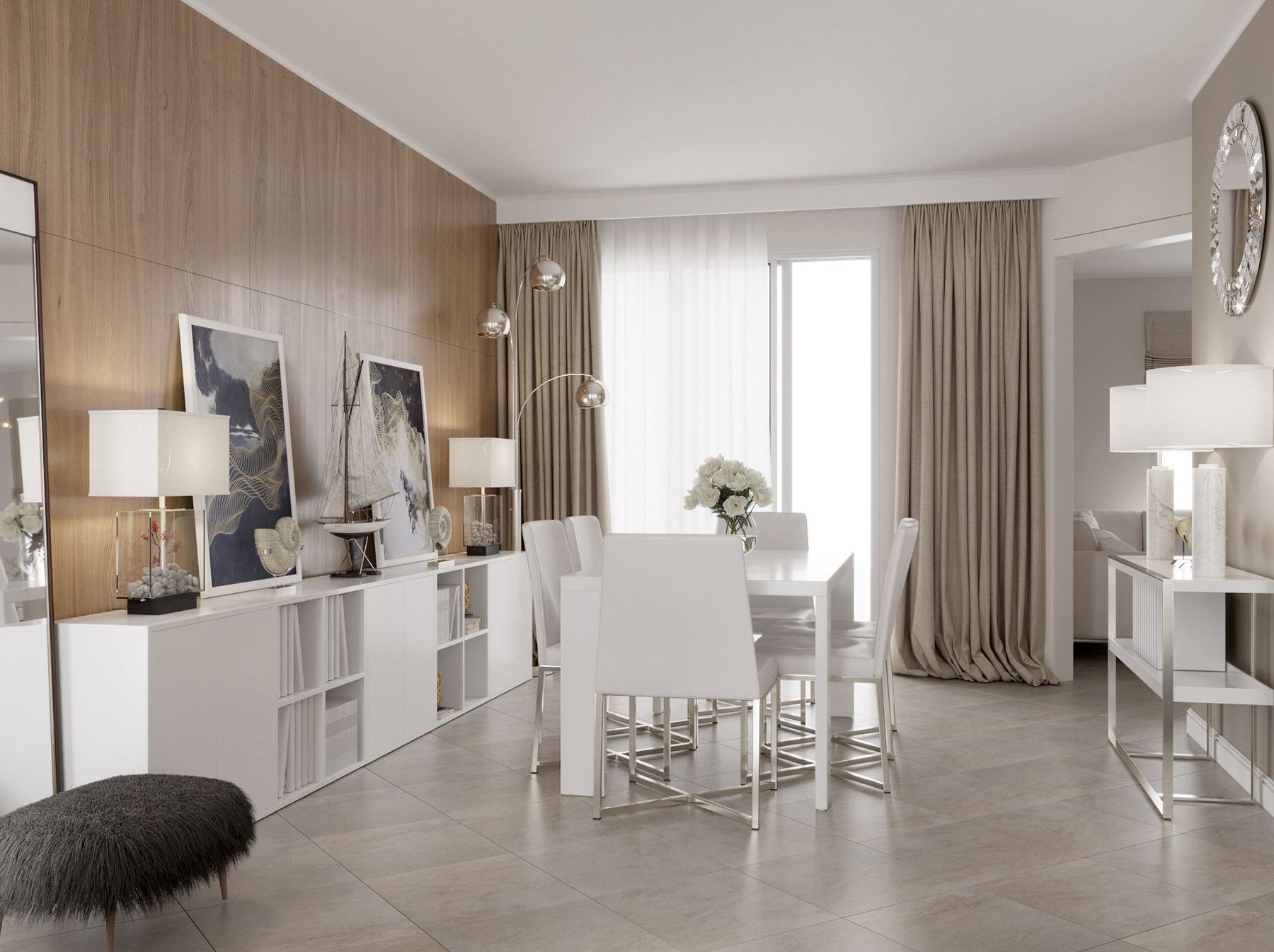 The first floor space cannot be called large, so we chose light colors. Proven technique significantly visually enlarge the space.
If you want the same design,
leave your phone
and I'll call you back
I will call you from 9 am to 9 pm. I will not give your phone number to outsiders
Check out

other designs
Place of coziness and inspiration when everything you need is here

Functional condo for bright and happy life.
Tweet
Share
Plus
Send
Link
Pin