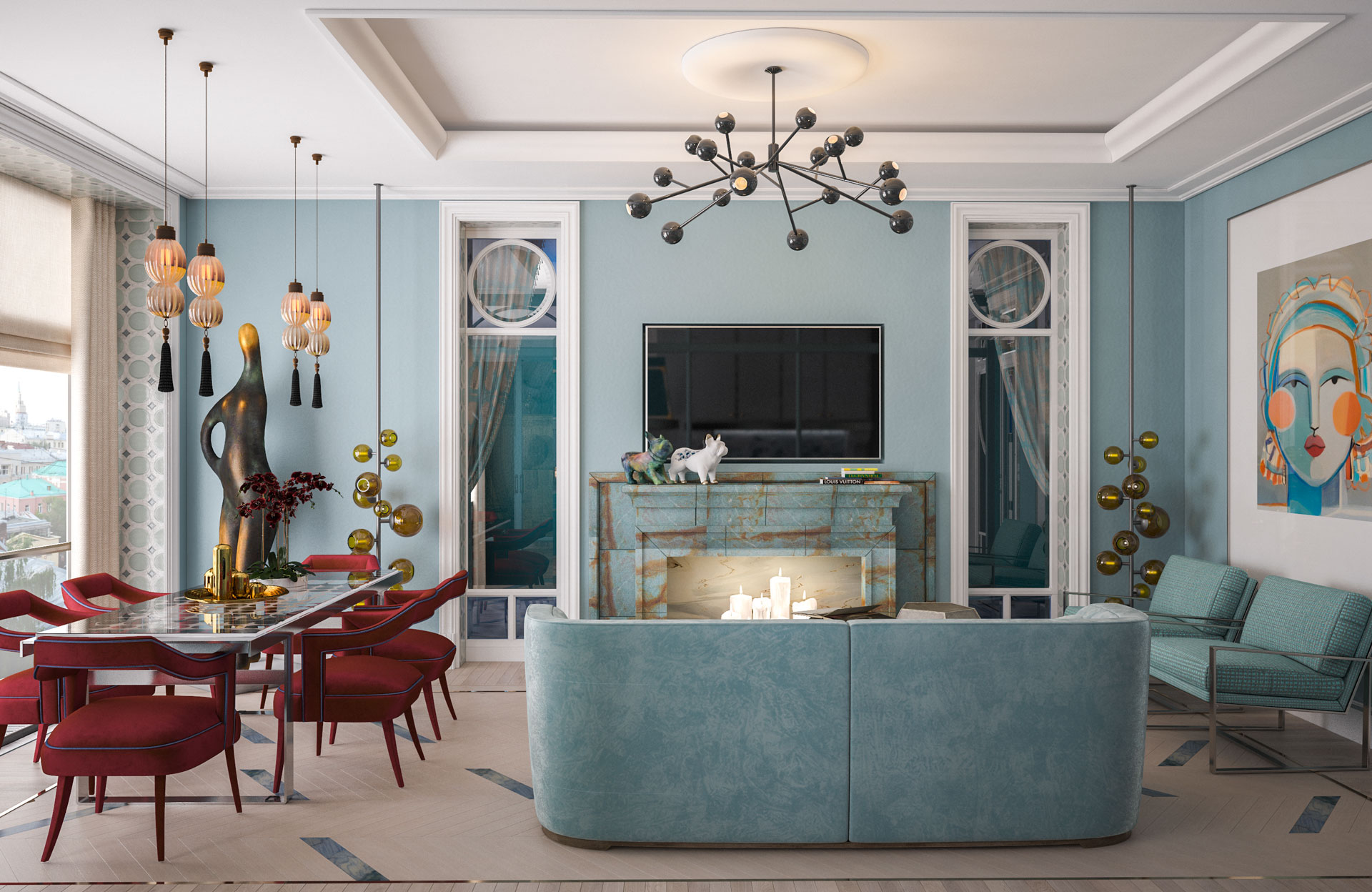 Fusion is the art - you don't need much gold to show your taste.
Goal
To turn old and unpleasant interior into mesmerizing and exciting one
Project started and ended
11/15/2015 – 04/17/2016
Designers
Dima Prasolov,
Valeria Chebotareva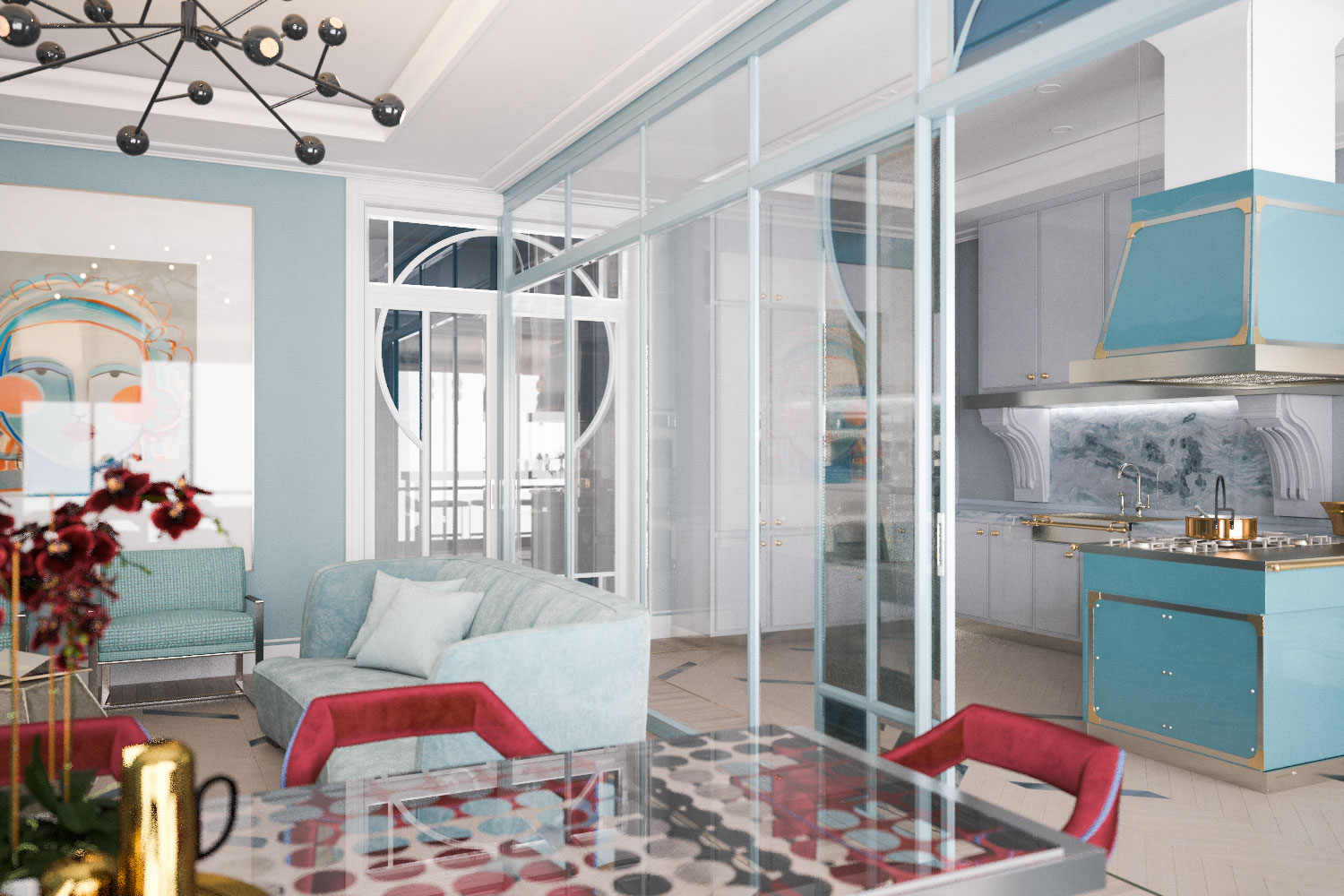 The project started from the design of the dining room in blue colors. It is separated from the kitchen by the glass wall and visually they are the one.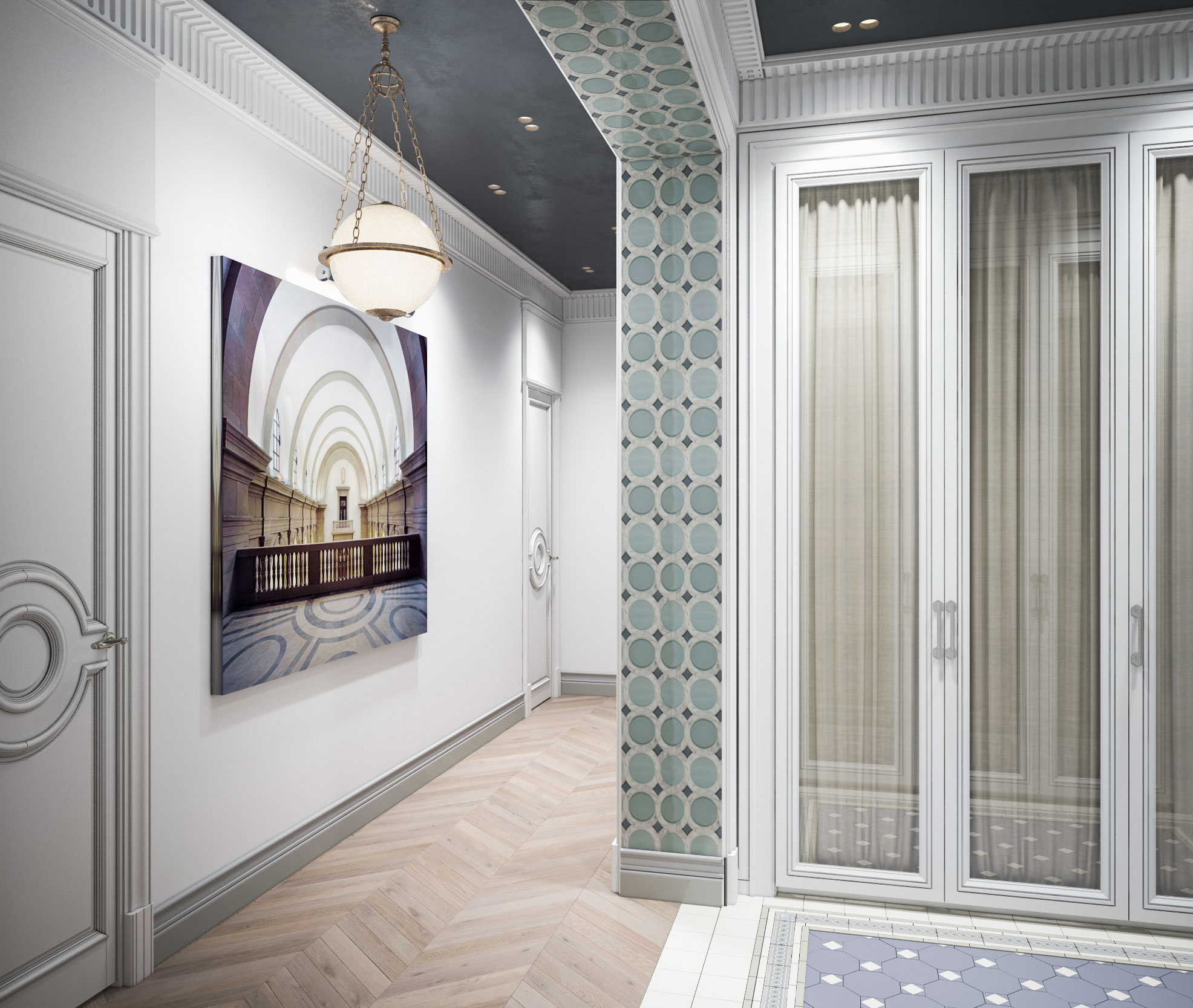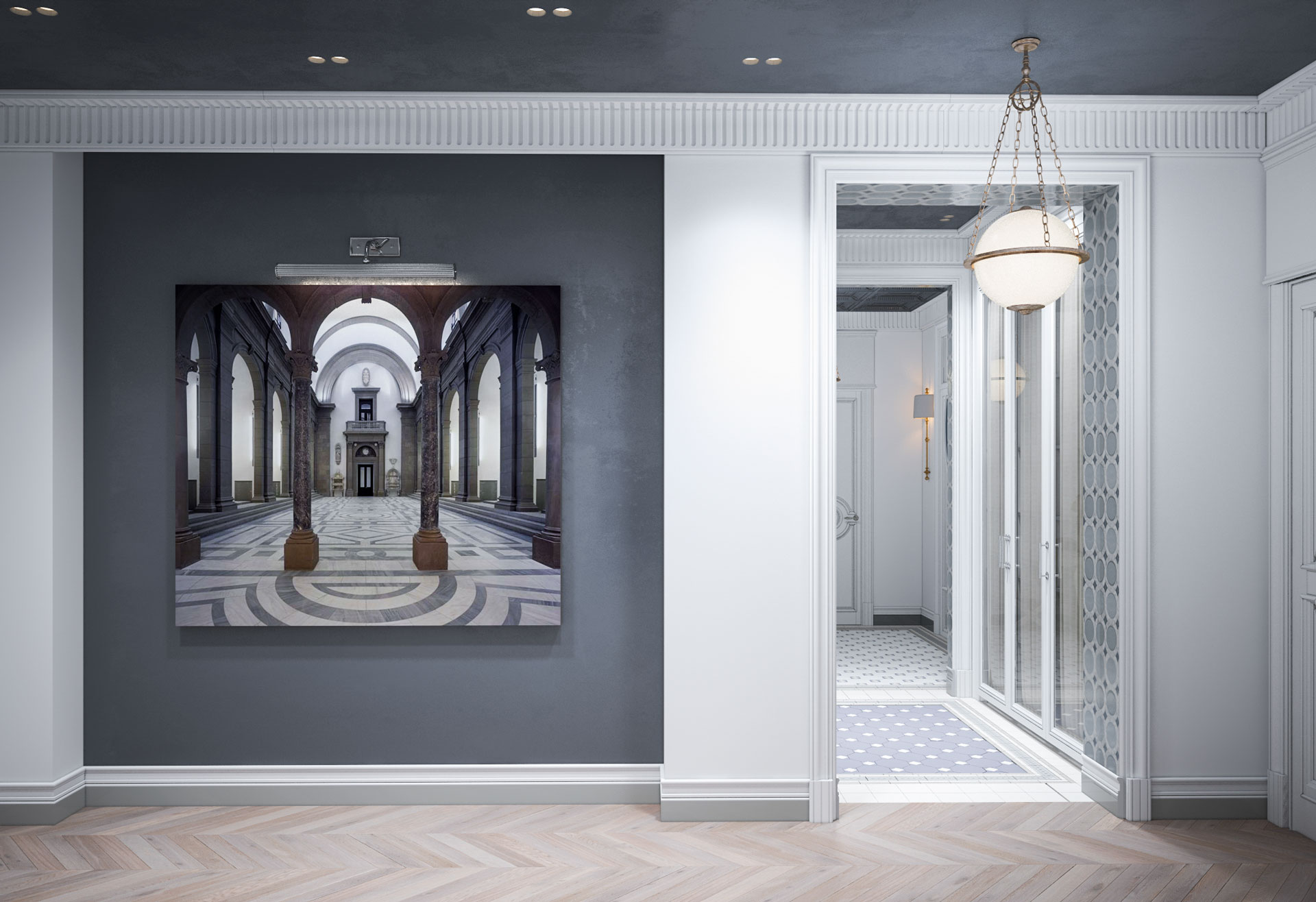 By the marvelously realized concept colors number and contrast is growing starting from the threshold. Thus the kitchen is in white-blue with the grey spots and the dining room is a bit brighter with the red flares.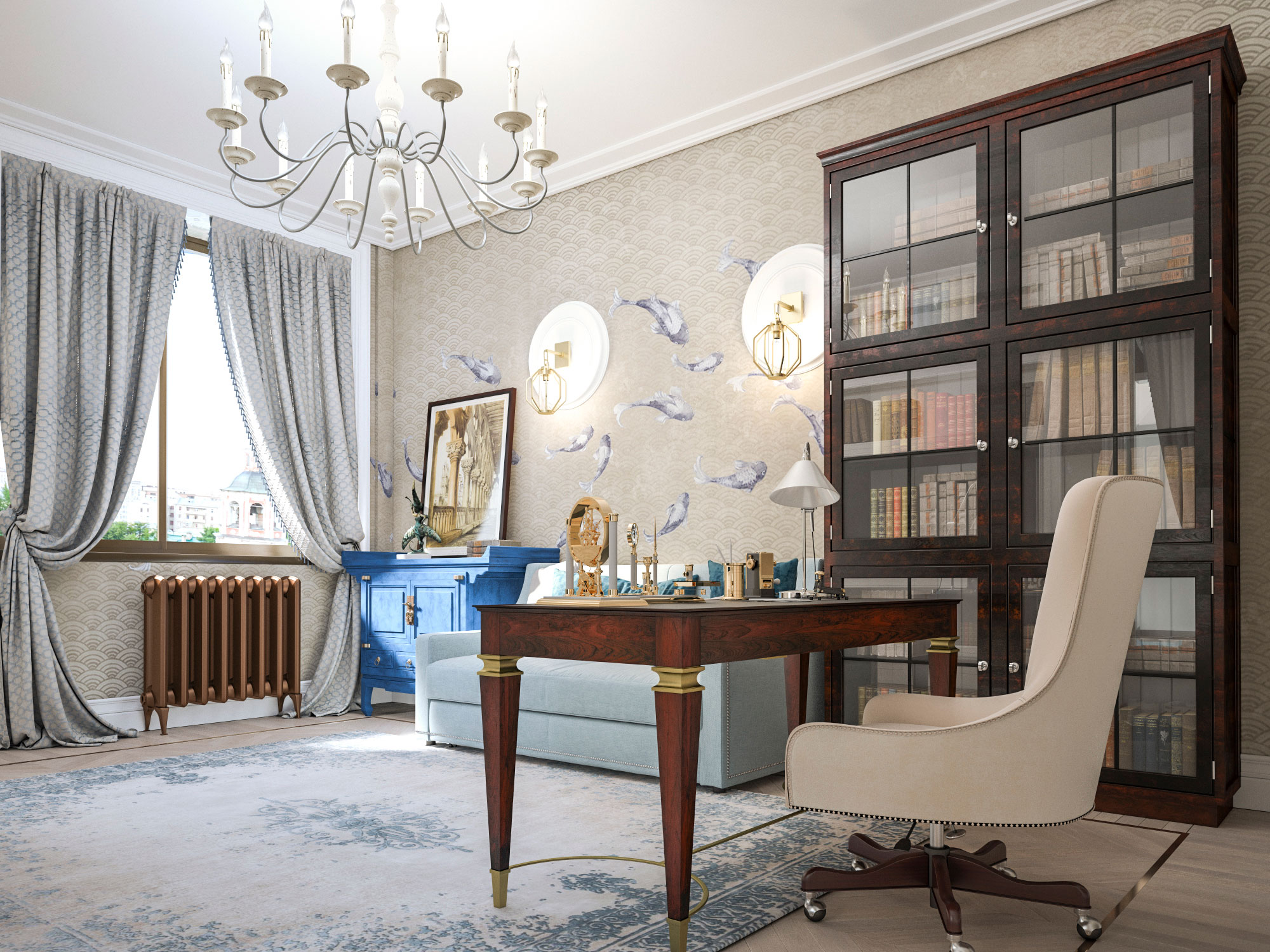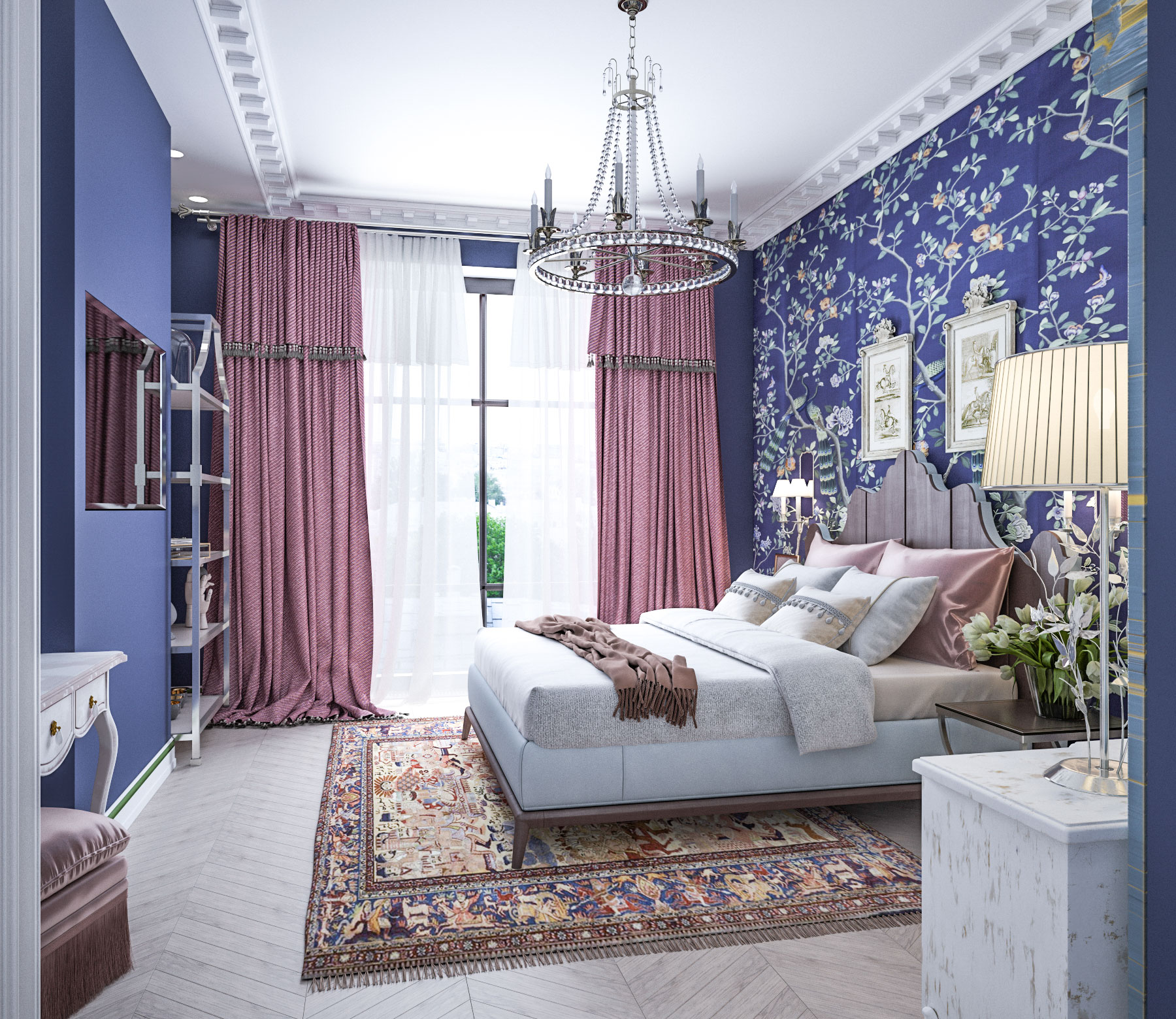 Working cabinet and a bedroom contain the similar attributes — old classic with the soft colors and a contrast.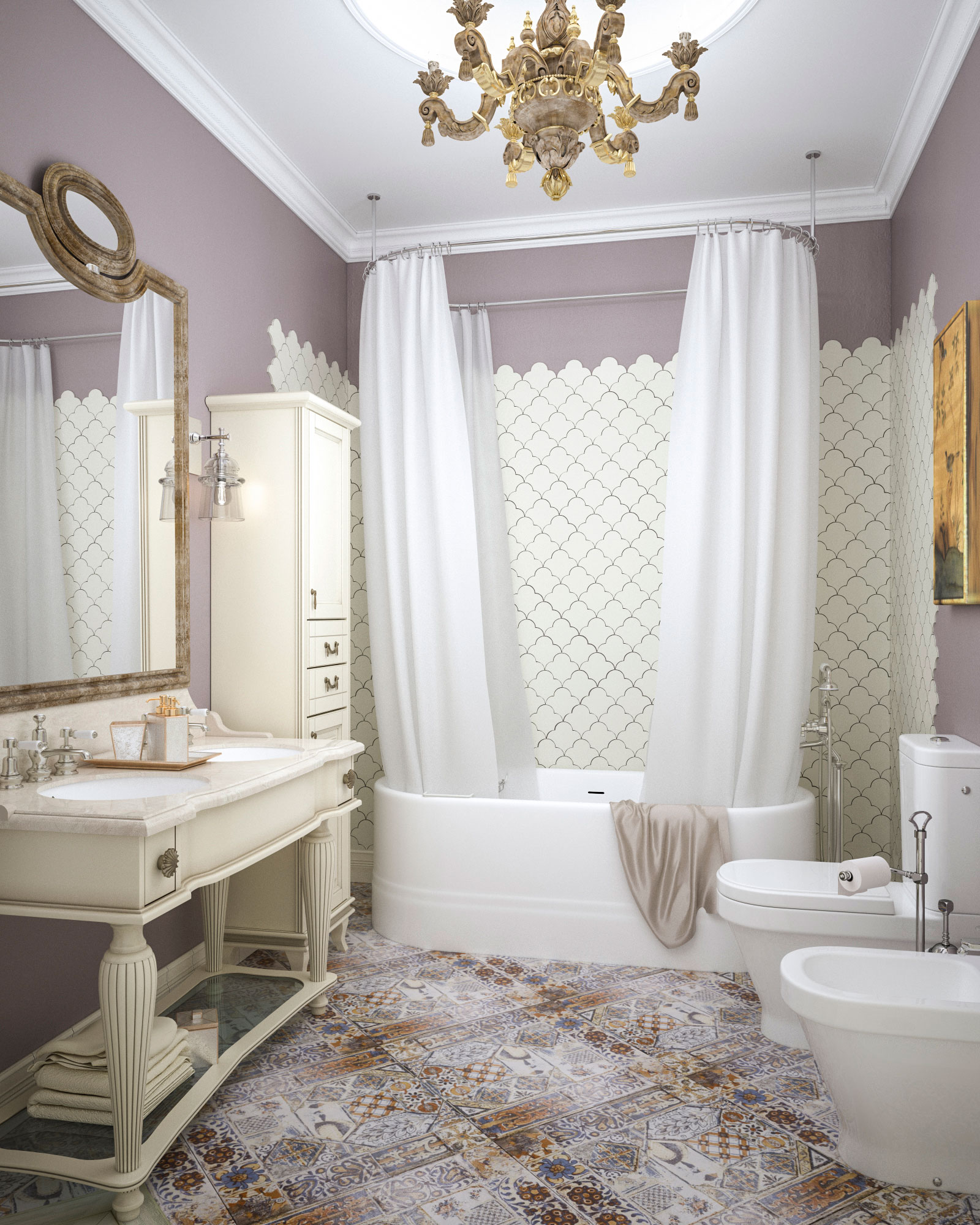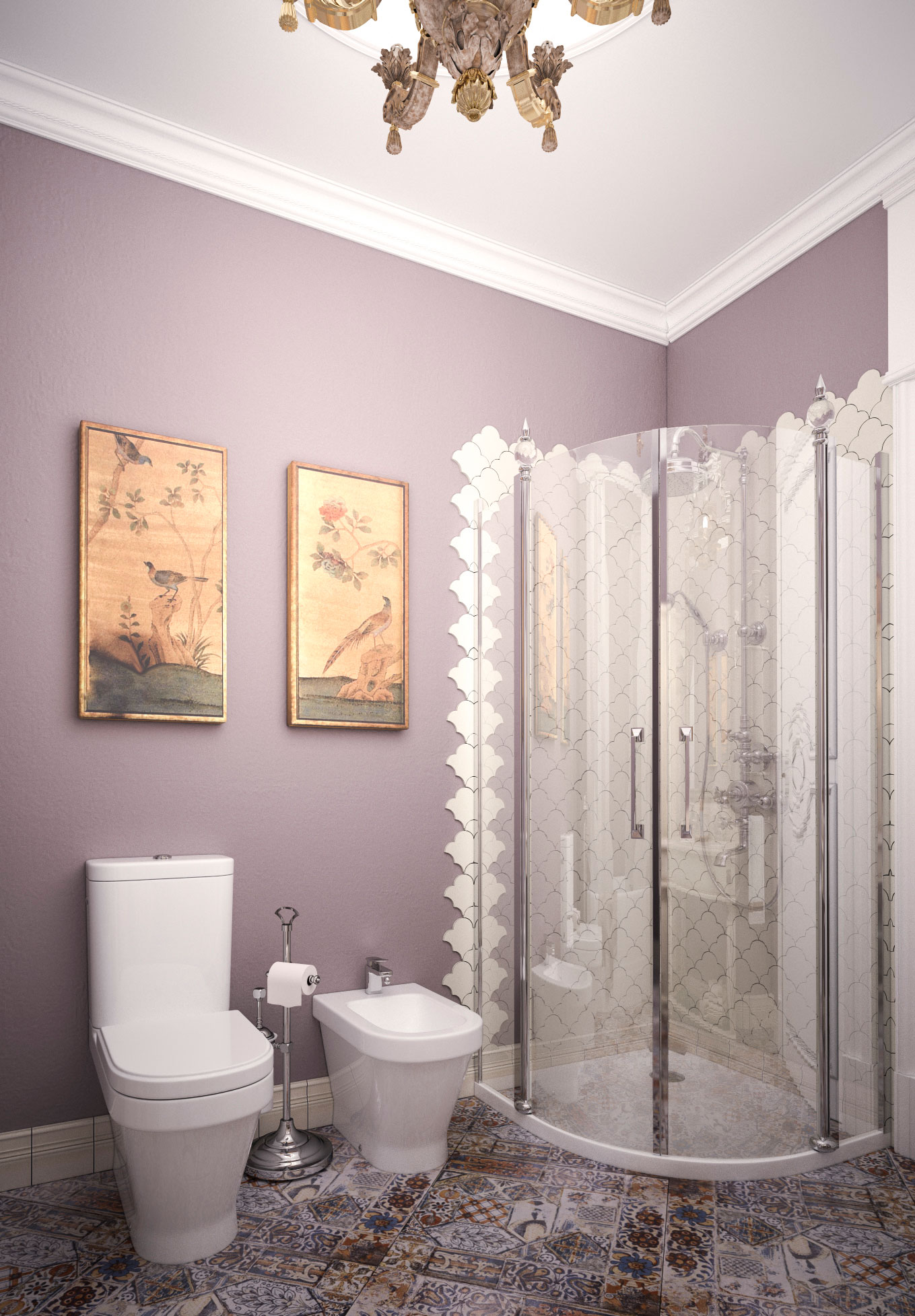 The large bathroom combines classical and oriental style — pretty reliable and petite at once.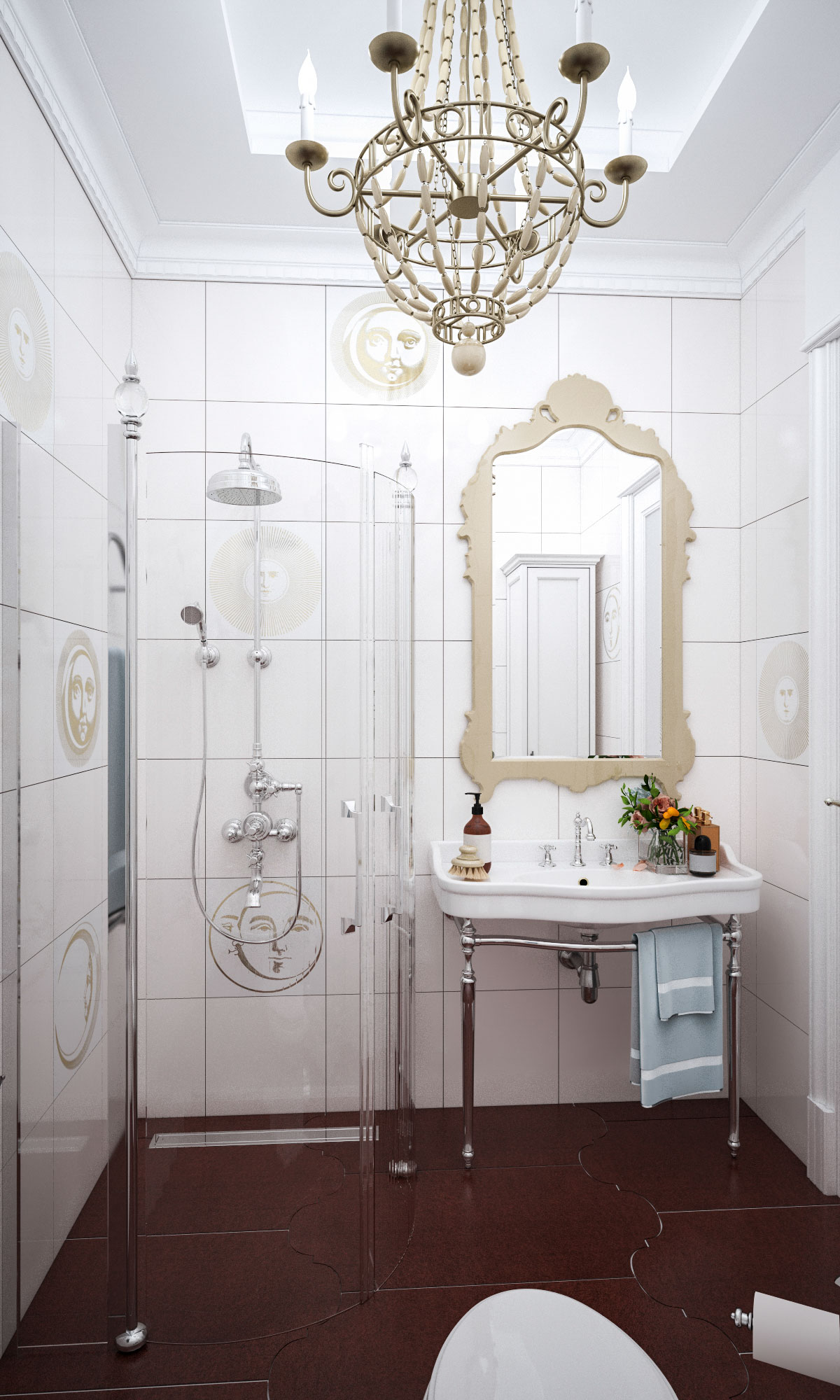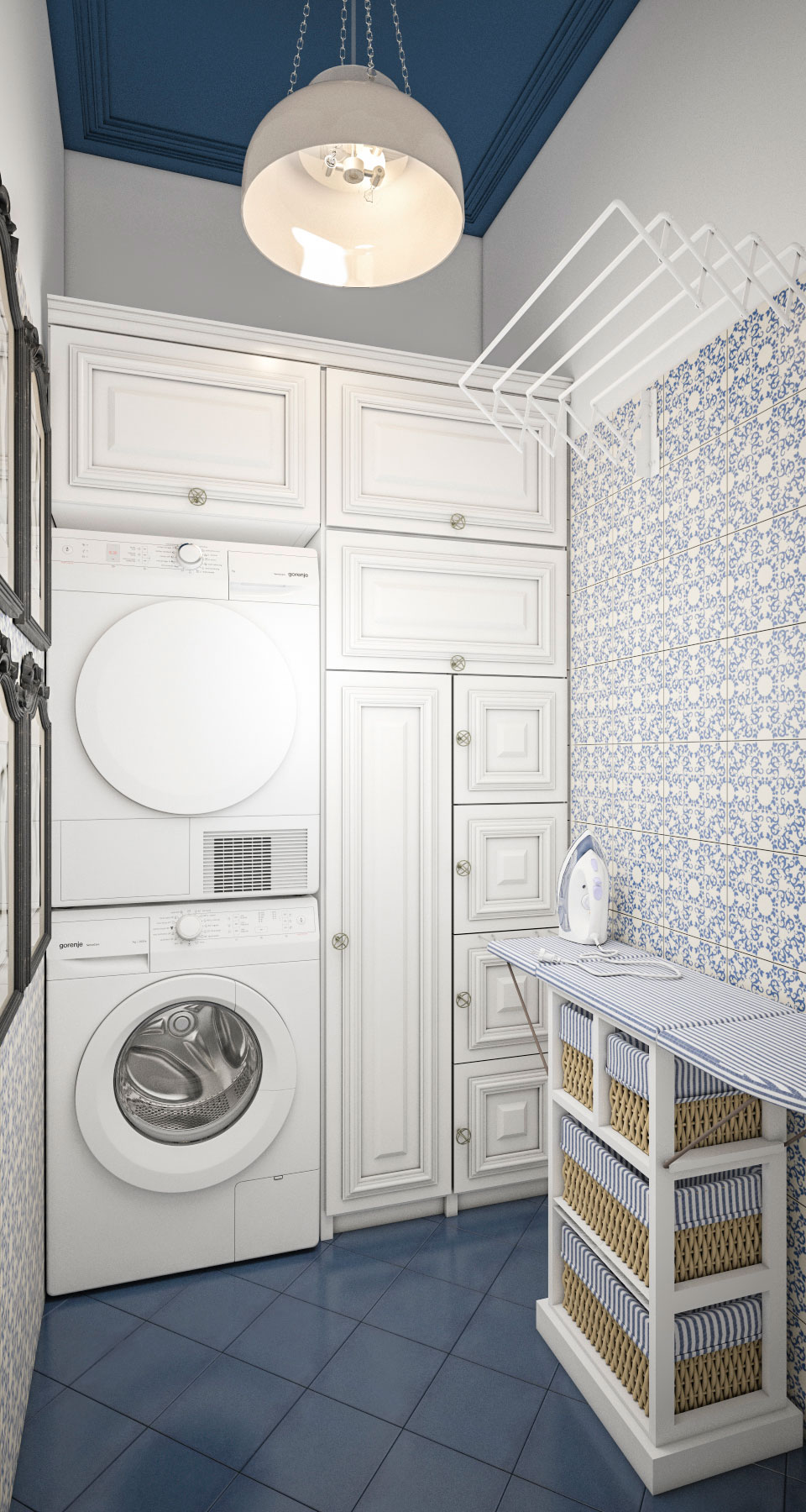 The bathroom and a laundry near the bedroom area reflect almost the same idea — sustainability along with individuality.
If you want the same design,
leave your phone
and I'll call you back
I will call you from 9 am to 9 pm. I will not give your phone number to outsiders
Check out

other designs
Just a regular apartment for a family with a child but it is not how we perceive it!

Musician need a lot more than just an instrument
Tweet
Share
Plus
Send
Link
Pin